Pioneer shut down due to social media threat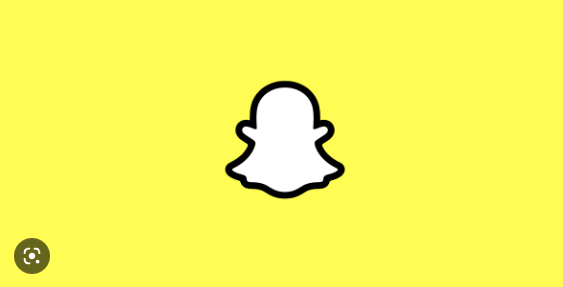 Just one day shy of the one year Oxford High School shooting anniversary, Pioneer High School was forced to close yesterday due to a social media threat of violence.
Superintendent Jeanice K. Swift announced early Tuesday morning that Pioneer would be closed due to "due to developing reports late last evening emerging from a threat made on social media."
She added that Pioneer and district officials, along with the Ann Arbor Police Department, "continue to work vigorously through a thorough investigation of this matter today, and we will hold those involved responsible for their actions as our priority on student safety demands, and the law requires."
In an apparent copy of the Snapchat threat obtained by the Pioneer Optimist, the author threatened to "shoot(ing) up" the school, claiming that they were the victim of bullying. A Pioneer official confirmed that a Pioneer freshman was questioned by police who believe he was the threat author.
"My initial reaction was feeling a little threatened and scared for my safety," said sophomore Whit Denzin. "I didn't hear about rumors at first because I try to stay out of social media nonsense but I was quite frightened to see it this morning."
Following the Oxford High School shooting one year ago, Pioneer joined the rest of the district in closing "out of an abundance of caution"after undisclosed and unspecified threats moved through social media, causing a large number of Pioneer students to leave school early out of fear. 
"It's quite scary that this comes so close to the Oxford anniversary," continued Denzin. "I don't want Pioneer to be in the news for the wrong reasons. I normally feel safe at Pioneer but I may not feel the same way tomorrow."
Pioneer also closed unexpectedly Monday, Nov. 21, due to a water main break overnight.