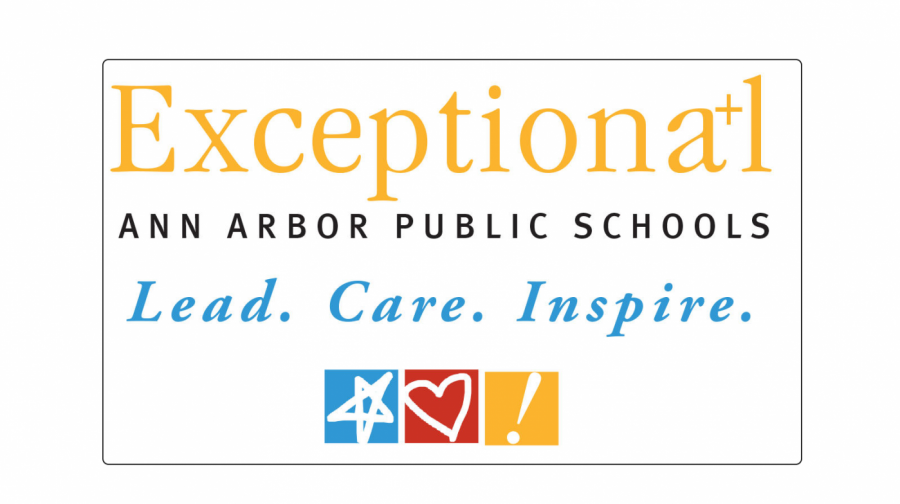 Due to high levels of illness causing staff absences, Skyline and Huron high schools and Forsythe Middle School will temporarily move to online instruction tomorrow,...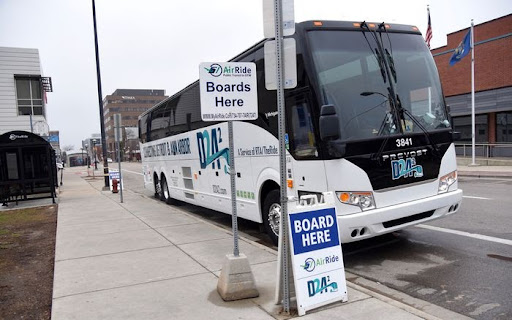 After long delays related to the COVID-19 Pandemic, the Detroit-Ann Arbor Express...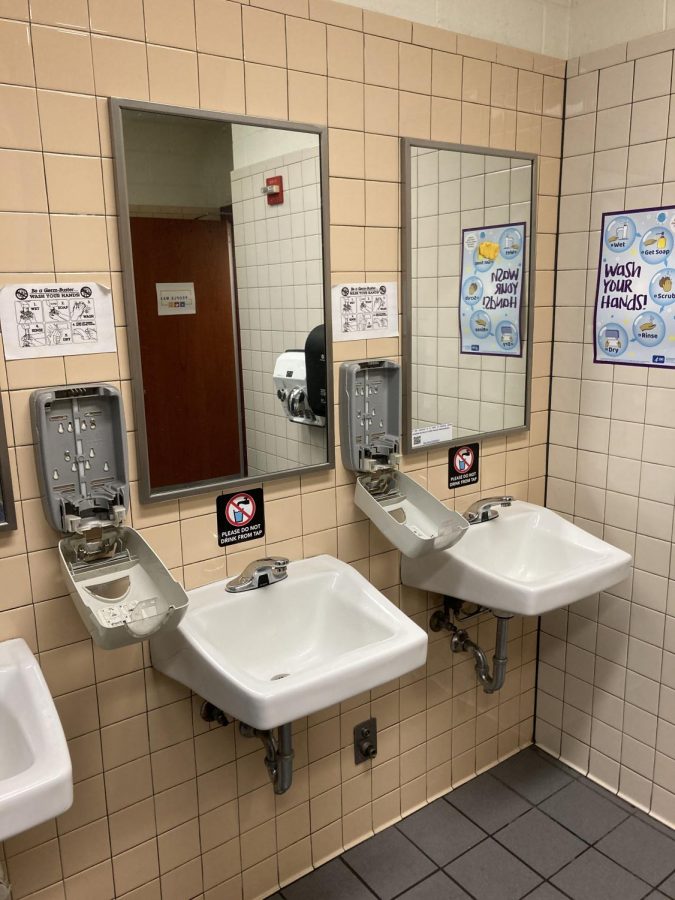 The "devious lick" challenge--an internet phenomena encouraging students...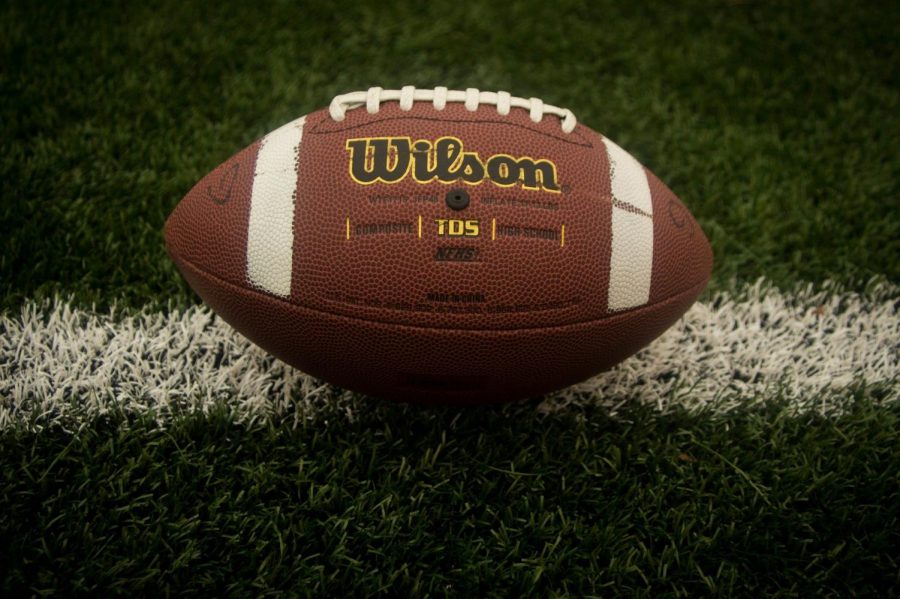 Welcome to the new age of college football and basketball. Starting this offseason the NCAA has passed a free one-time transfer rule, meaning that players...

Loading ...