Loading ...
As the holiday season is coming up, many students are getting ready for their various religious holidays. Everyone hears about different religious...
Thanksgiving is just around the corner, but some students like Pioneer junior, Ivan Davila, are looking forward to the good deals the day after,...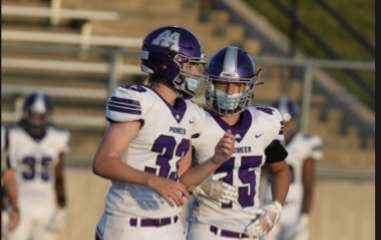 When fall high school sports were reinstated Sept. 3, athletes were elated. Pioneer senior and soccer player James Cameron said, "Our spirits...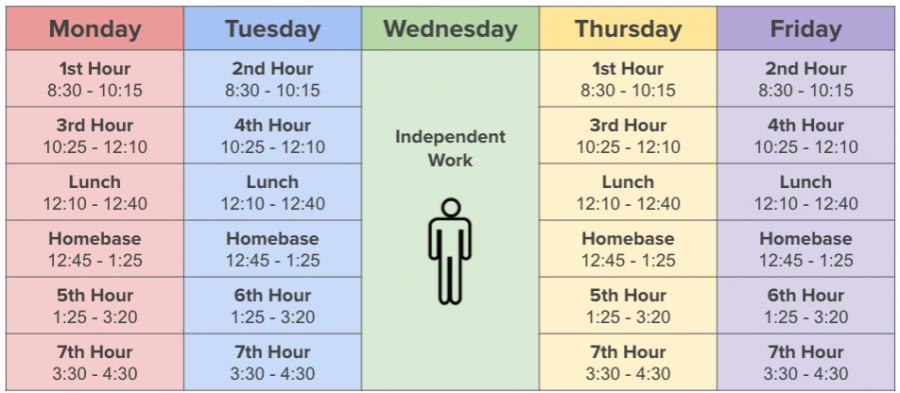 The implemented  block schedule for the 2020-21 school year has presented both new challenges and advantages for students and staff alike. The...