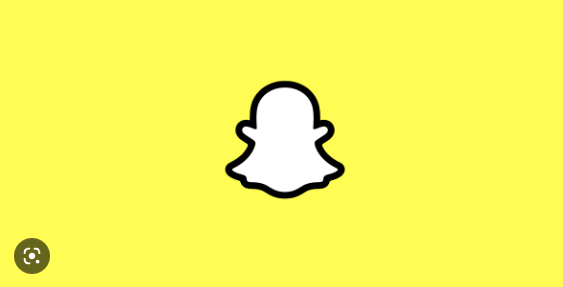 For the second time in a year, and just one day shy of the one year Oxford High School shooting anniversary, Pioneer High School was forced to close due to a social...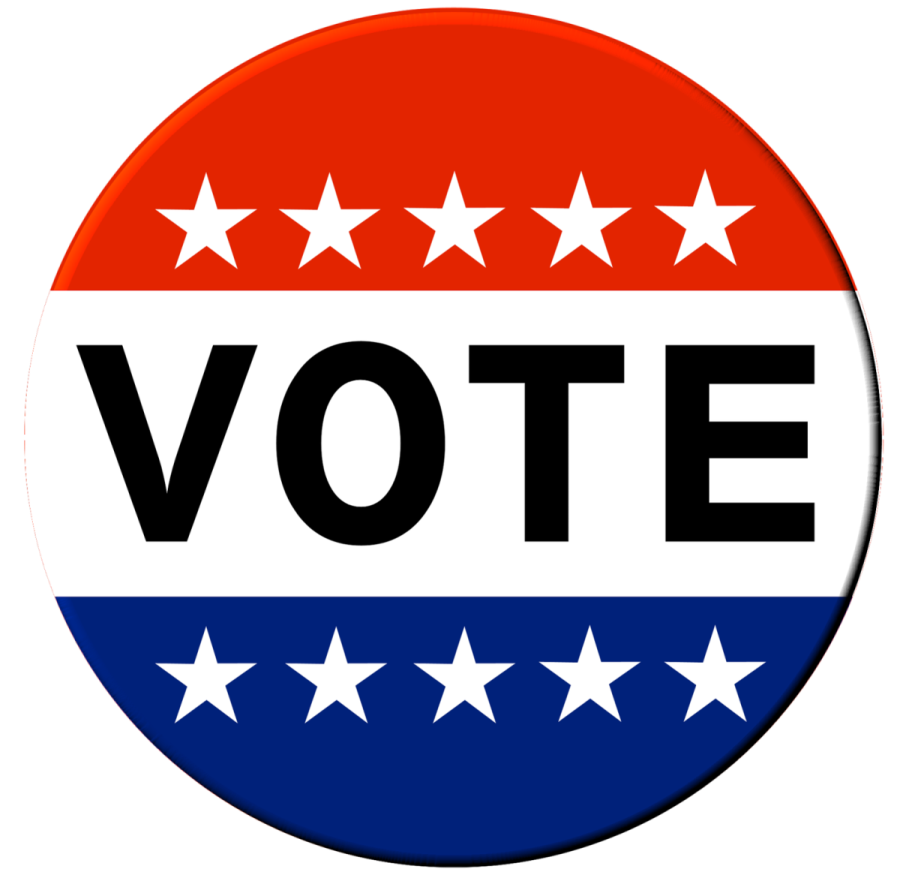 After a rigorous campaign involving 13 separate candidates, Washtenaw County voters...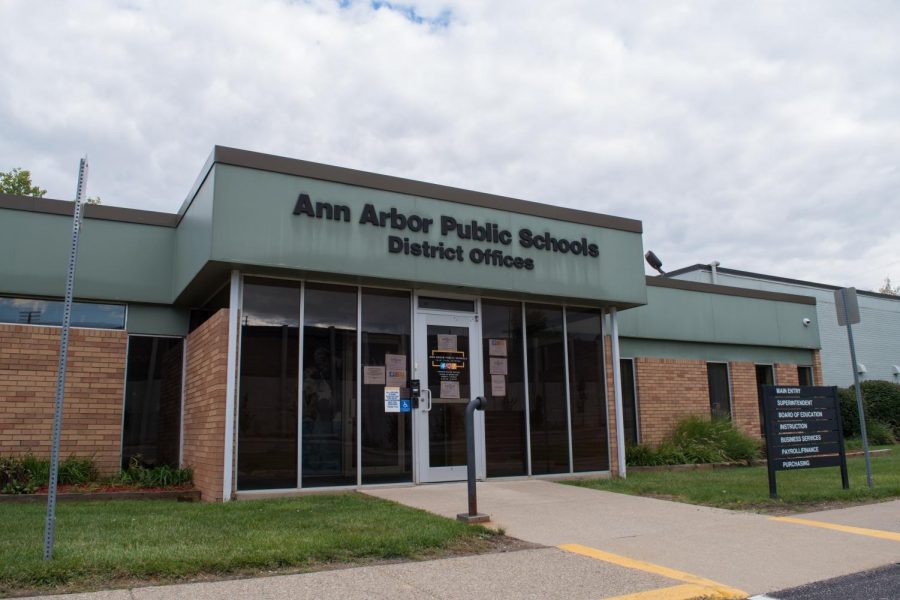 The Ann Arbor Board of Education, the elected body which governs the Ann Arbor Public...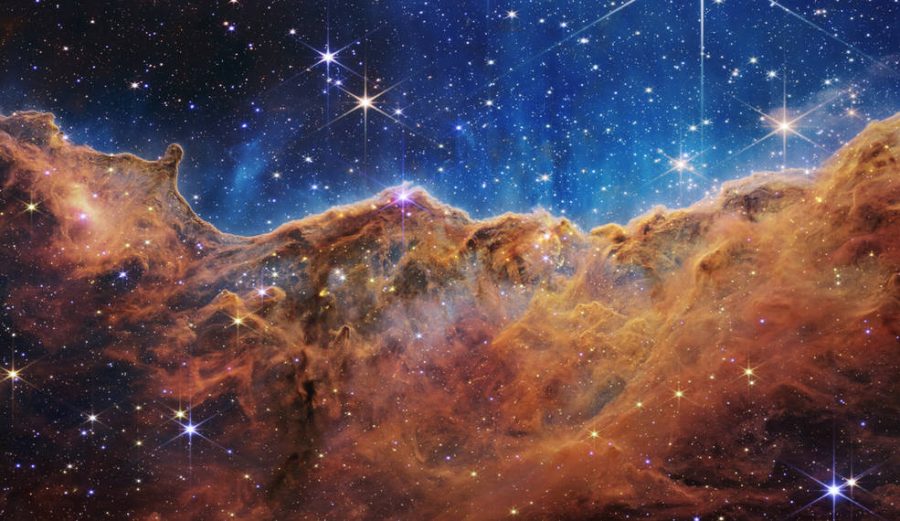 NASA's new James Webb Space Telescope that launched in December of 2021, captured images of galaxies, planets, stars, and nebulas that did not disappoint! On...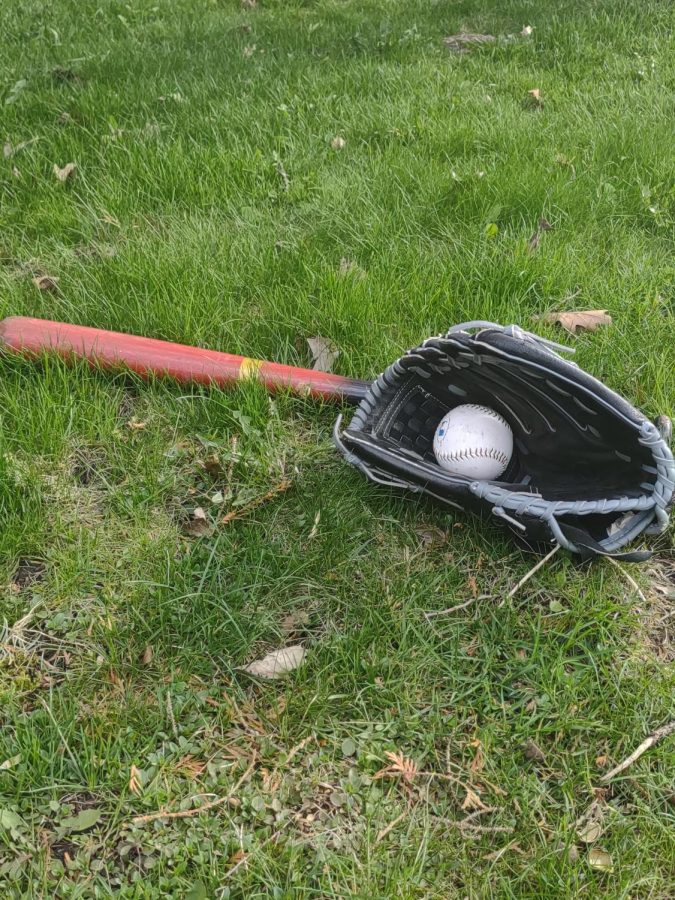 The National Pastime underwent a long and difficult process during the 2021-2022 offseason, with animosity and disagreements frustrating fans, players,...

Loading ...