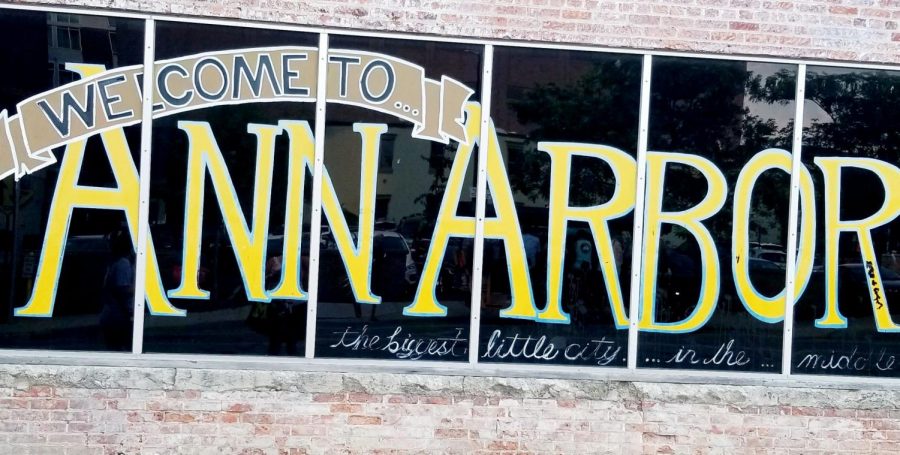 It seems like I've been living here in Ann Arbor for my whole life, but the reality of it is that it's only been a year and a half. My time in Ann Arbor has flown...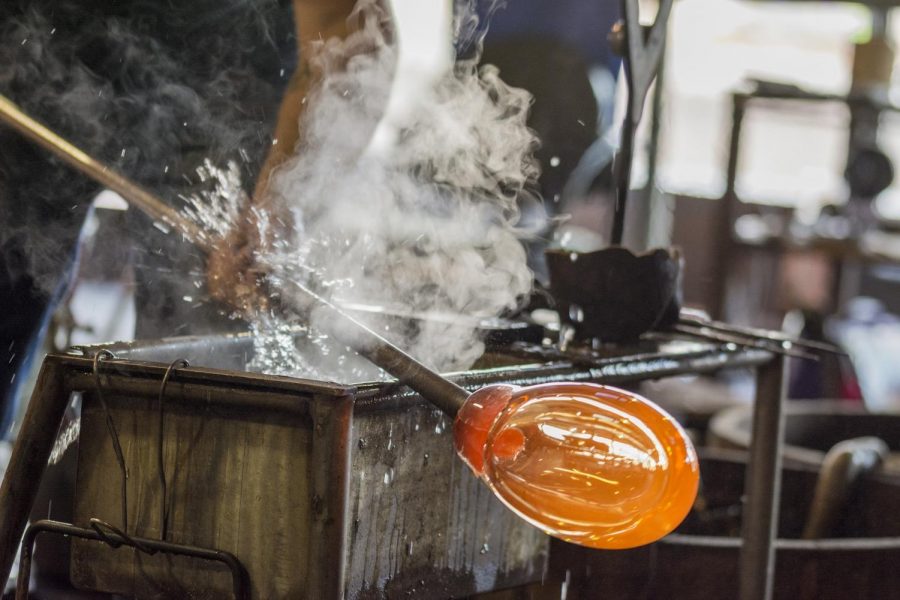 In recent years, the popularity of reality competition shows has skyrocketed. Many people crave...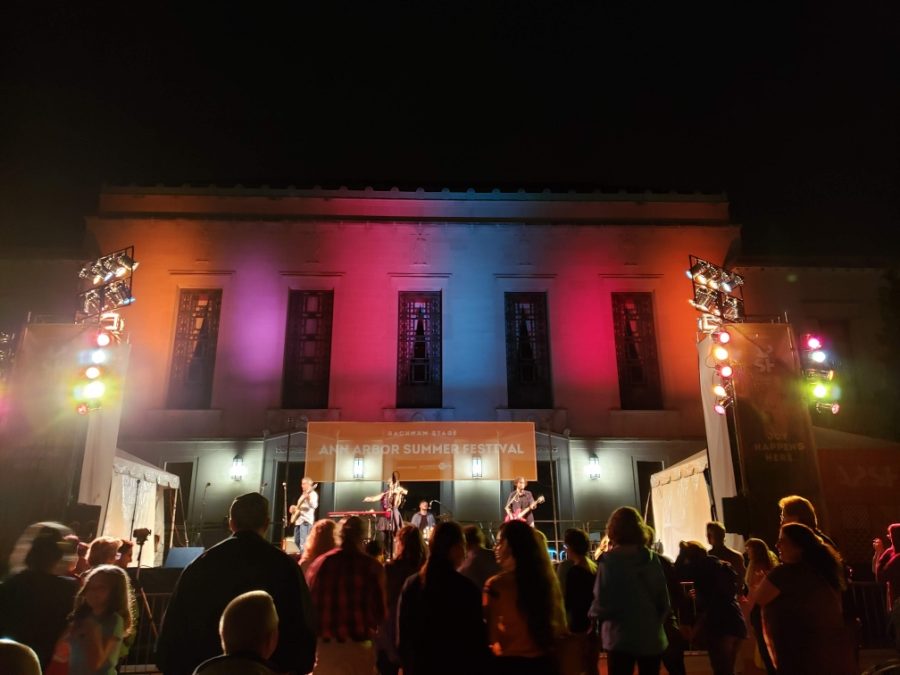 Every year residents of Washtenaw County look forward to the eventful summers in Ann Arbor. With the...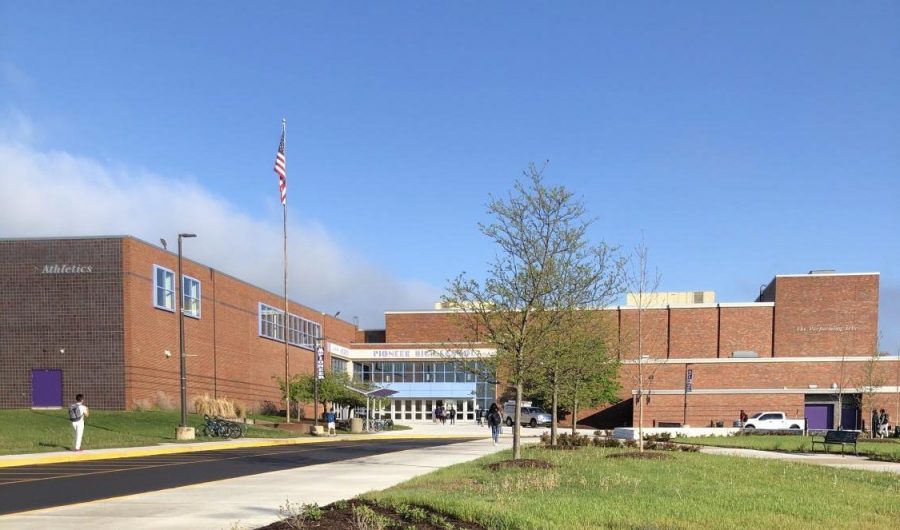 "It just feels normal." That's what Pioneer junior Jonah Seinfeld had to say about returning back to in-person school after over a year of online...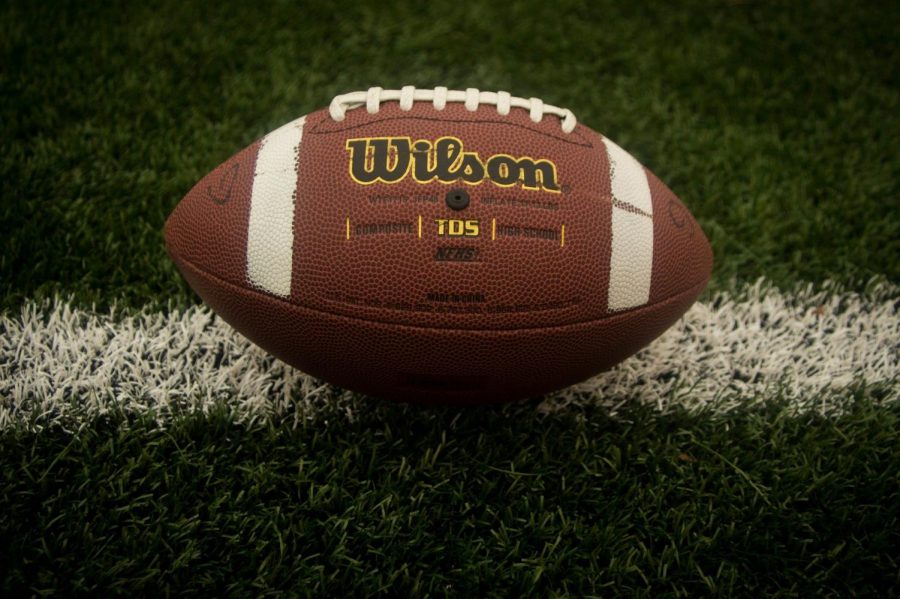 Welcome to the new age of college football and basketball. Starting this offseason the NCAA has passed a free one-time transfer rule, meaning that players...

Loading ...