Baseball builds after loss of many seniors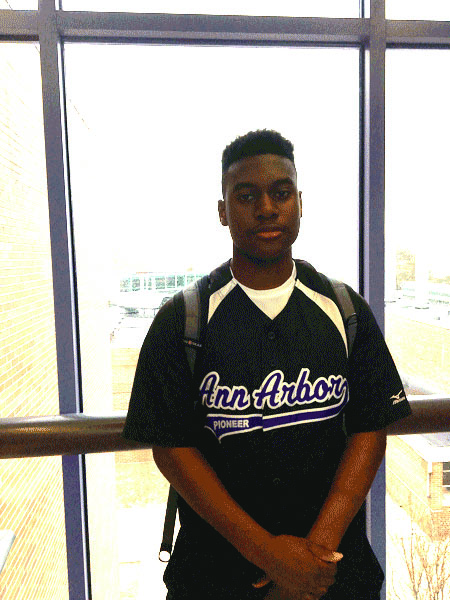 Baseball season is underway at Pioneer, and these student-athletes want to improve upon the previous year. Pioneer has a younger team after the graduation of several seniors, including pitcher J.G. Nwogu, who accepted an offer to play baseball at the University of Michigan. The team is now rebuilding under new coach Mike Bess, who selected eight underclassmen to play on the varsity team, including sophomore Tyler Nowak.
Nowak says that rebuilding doesn't necessarily correspond to a losing season. "We have a chance to be good this year, even though we're young," said Nowak. "Although we haven't played a game yet, this season looks like it's going to be fun."
Pioneer is now led by seniors John Creal and Eric Steinhauer, who both have lots of varsity experience and are poised to lead the team to a district run. Nowak also expects sophomore Brendan Karsch to be an important contributor on the team.
Throughout the offseason, the Pioneer baseball program was reeling from the departure of former coach Jerry Holley, who left his teaching position after being arrested for allegations of underage sexual misconduct. Many players were shocked by the abrupt departure of this long-time coach, but say the team has had to move on. "I was surprised with what happened to [Holley], but it's a new season and we have a new team," said sophomore Anthony Merino, who plays on the junior varsity team. "I'm just here to play baseball."
Merino said the JV team is hopeful the season will show some wins as it has quite a few returners.. "Many of the freshman baseball players last year are returning so we have some much-needed experience," he said.
Before the season, many members of the team took a spring break trip to Florida, which helped further prepare them for the season.
The varsity team, as of April 13, was 1-2 on the season.