Pioneer holds Sexual Assault Awareness Symposium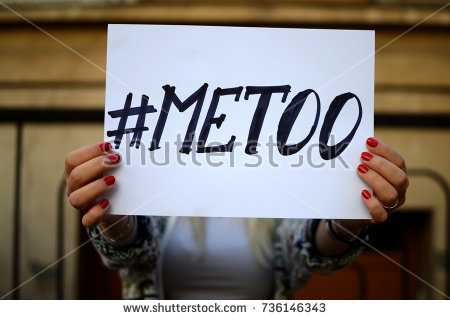 On March 22, a Sexual Assault Awareness Symposium was held at Pioneer in the Little Theater. Around 175 students attended in the morning and 125 attended in the afternoon. The Symposium lasted two hours and featured a panel discussion with the director of Safe House, several survivors including AAPS teacher Molly Lipton, representatives from the prosecutor's office, and Michelle Deatrick, a Michigan state senator.
Students broke out into small groups to talk more deeply about Sexual Assault. These discussions were run by Pioneer students who had undergone earlier training. Pioneer Senior Jack Fitzgerald was a peer mediator at the Symposium.
"We were there so students could ask peers they knew for help while discussing sexual assault awareness," Fitzgerald said.  "High School is an important time to talk about this, so we just made sure it ran smoothly."
The Symposium was organized by Pioneer seniors Emma Roth and Katherine Crawford. They began working on it after former Pioneer biology teacher Gerald Holley was arrested for sexual misconduct. Roth said the symposium was important because it allowed students to open up about sexual assault and reduce the stigmatism.
"We don't hear much about sexual assault, we only hear little snippets. We never actually talk about it for real. We needed to have a conversation so people can ask questions and really talk about it, and that's what the symposium did," said Roth.
Junior Martin Jalet also attended the symposium and plans to take what he learned beyond high school. "At the symposium I was able to speak to actual sexual assault victims on how the justice system wasn't supportive of them. This was important to me because I hope to attend college when I graduate from Pioneer, and knowing the signs and what to do in the event of a sexual assault can help me as a student prevent them from occurring," said Jalet.